NFC Game of the Week – Falcons vs. Seahawks
October 15, 2016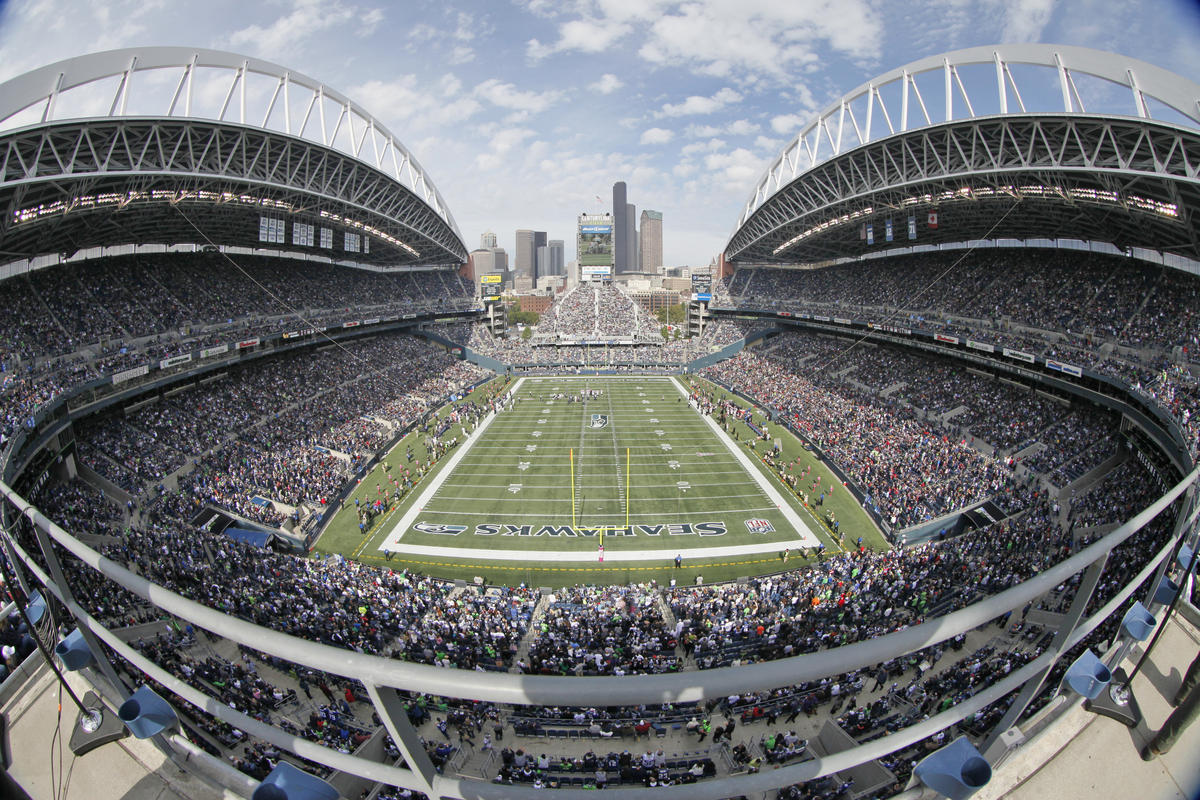 The Atlanta Falcons will travel cross country to the face the Seattle Seahawks on Sunday, road games are always though in the NFL but the Falcons have done remarkably well this year, winning 3 road games thus far, can they do it again this week?
The Falcons have lost one 1 game this season; something that has surprised just about everyone. In all reality nobody expected Matt Ryan to be so good, currently he leads the NFL in passing yards, and few predicted their win last week against the defending champions Denver Broncos, who up until then were undefeated. So this team certainly has a lot to offer and this should turn out to be a great game to watch and bet.
The Seahawks will be well rested, after their bye week and playing at home which on paper should be reason enough for them to have the edge in this game. If we add that the Seahawks still have one of the better defenses in the league and that Russell Wilson and his offense have had 2 weeks to study and prepare for this match, then things start looking oddly in favor of the Seahawks.
Having said that, the Falcons are on a 4 game winning streak and they have no intention of letting their guards down. Ryan and the rest of the offensive lineup are striking defenses in variety of ways, they are not a one trick pony. Starting with the dominance on the field of wide receiver Julio Jones to running back Tevin Coleman turning into an outstanding pass-catcher.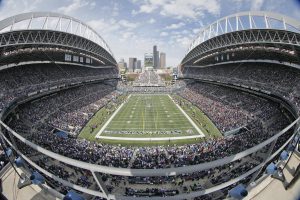 But this may turn out to be the toughest game the Falcons will play the rest of the season; weather conditions forecast rain and strong winds, which will heavily benefit the Seahawks and will likely cramp Ryan's passing game, which means he will need to find a different strategy and show a strong ground game if he wants a chance at winning this game.
The Seahawks also have a lot more coverage on the field with their linebackers which should curtail Coleman's performance, in this sense they will succeed where Denver obviously had trouble. And another point in favor of Seattle is that Russell Wilson is healthy, and he is a better quarterback or at the very least more experienced than Bronco's rookie QB Paxton Lynch. He has thrown 4 touchdowns and no interceptions in the last two games, and now that is healthy and well rested he should be able to use his legs more.
Nonetheless, this should be a close game, the Seattle Seahawks great defense facing the equally good Atlanta Falcons offense. The pro football gambling line on the game according to www.AceSportsbook.com is Seahawks laying 6, and a total of 46.
My feeling is 6 is a big number, this match-up should be a lot closer than that, here is how I see this game playing out, the Seahawks will win, so if you don't mind spending a little dough bet them on the money line, if, however, you are more conservative with your money like I am, bet against the spread on the game, Falcons by 6 is a great value.