How to Manage Baseball Betting?
July 2, 2022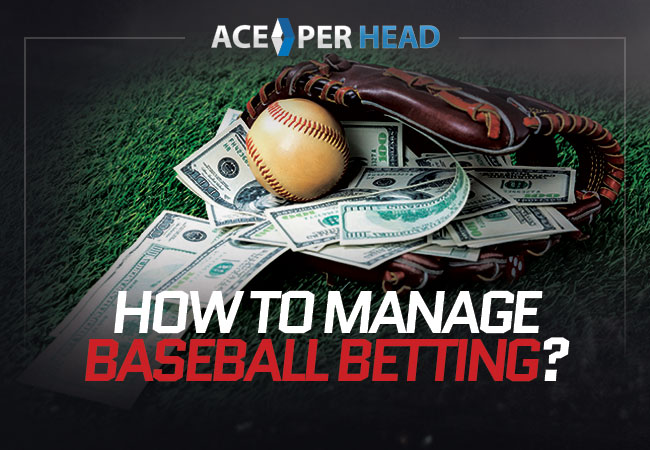 Bookies have been around for centuries, and their methods for setting odds have evolved over time. In the past, bookies are often associated with illegal gambling and shady business dealings. However, there's more to the bookmaking industry than meets the eye.
As the baseball season gets underway, many fans will be looking to put a little money down on their favorite team. But what are the best ways to manage your baseball betting? This blog post will explore some expert bookie advice on how to approach baseball gambling. It'll cover everything from setting a budget to picking the right bets.
1. Decide How Much You Can Afford to Spend
The first step in managing your baseball betting is deciding how much you can afford to spend. It's important to set a budget and stick to it. Only bet what you can afford to lose. There are so many things that go into baseball that it is hard to get a truly accurate mathematical model. It's much easier than other sports, though, and there is still a strong temptation to gamble on baseball just for the sake of it.
You can decide how much you can afford by various methods. Some of these methods include:
Looking at your bank balance.
Asking yourself if you can afford the loss without causing another financial problem.
Use an app to track your spending over time and get a good idea of where your money goes each month. This will help you see if you have enough disposable income to cover potential losses.
Deciding what percentage of your monthly income you are comfortable with losing. For instance, if you make $2000/month, then losing $200 would be 10%.
2. Figure Out Which Types of Bets You Want to Make
Many different types of bets can be made at baseball games. The most popular type is probably the money line bet, where you pick which team will win the game. However, there are also point spread bets, where one team is given a head start. Run line bets are similar to point spread bets but use runs instead of points. There are also prop bets, which involve betting on individual players or events within the game.
Your bet type should be based on your knowledge of the game and your baseball betting strategy. If you are new to baseball betting, you may want to start with money line bets. If you understand how the game is played and the different teams, you may want to try point spread or run line bets. You can also bet on individual players or events within the game using prop bets.
3. Do Your Research
Don't just pick a team because you like them or they're the favorite. Do your research and try to find value in your bets. Look at statistics, recent form, and anything else that might give you an edge. Doing your research will make you more likely to pick winners and make money from your baseball betting.
4. Find the Best Lines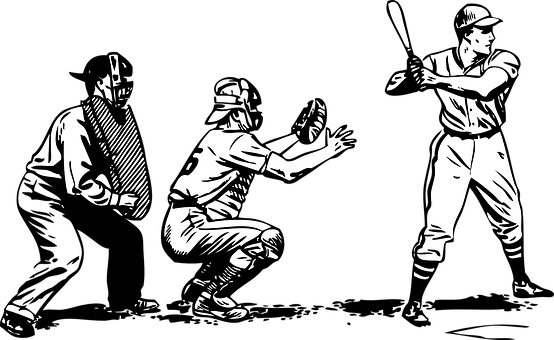 Lines for baseball games can vary quite a bit between different sportsbooks. This means you could miss out on value by not shopping around for the best lines. You should have accounts on multiple sportsbooks platforms to compare lines and find the best value. You can also use our live odds page to compare lines from multiple sportsbooks at once. Try to find lines that give you an edge so that you can make more profitable bets.
5. Manage Your Bankroll Properly
Your bankroll is the money you have set aside specifically for baseball betting. It is imperative to manage your bankroll properly so that you don't go broke and so that you give yourself the best chance of making a profit. Here are some tips for managing your bankroll:
Make sure that you only bet what you can afford to lose. This means setting a limit for your bankroll and sticking to it.
Be disciplined with your betting. Only bet when you have an edge and stick to your systems.
Manage your money well. Don't bet all of your bankroll on one game or one day. Spread it out so it'll last longer and give you a better chance of making a profit.
Be patient. Don't try to double your bankroll overnight. Slow and steady wins the race when it comes to baseball betting.
6. Shop Around for the Best Odds
Make sure you shop around for the best odds before placing a bet. Different bookies offer different odds, so comparing them is important before deciding where to put your money. You can use an odds comparison site to make this process easier. Here are a few strategies to follow to find the best odds:
The simplest way would be to look for the best odds on an individual game. Simply compare the odds from different bookmakers before placing your bet. Remember that you can always bet on the underdog, even if they have lower odds, as they offer more value.
Another good strategy is to find a bookmaker that offers early lines on games. This means that you can bet on a game before the general public sets the odds. The downside is that you won't always get the best odds, but it's a good way to get an edge on the market.
You can also try finding bookmakers who offer reduced juice or no vig betting. This means you only have to win 52.38% of your bets to break even, rather than 54.55%. This may not seem like much, but over time it can make a big difference to your bottom line.
Finally, ensure you take advantage of any bonuses or promotions offered by bookmakers. Many bookmakers will offer deposit bonuses or free bets, giving you an extra edge when betting.
A pay per head bookie software is a great way to manage baseball betting. Ace Per Head is one of the best bookie software available, with various features. to help you manage your gambling business. With Ace Per Head, you can get the best baseball lines, manage your risks, and grow your business.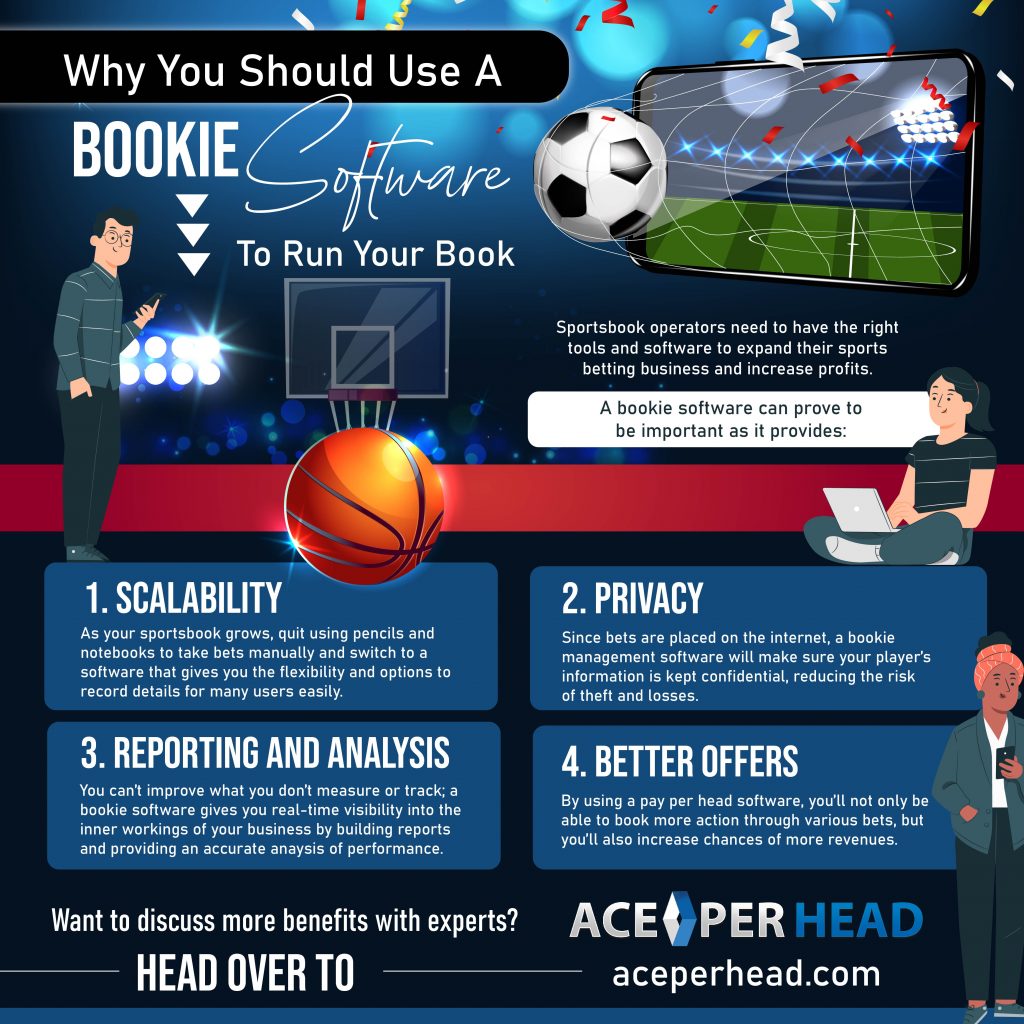 About the Author
This blog post's author is a professional gambler and sports bettor who provides insightful tips and advice on how to make money betting on sports.