Offer a True Live Betting Experience
May 9, 2017
In recent years, live betting has taken the North American gambling industry by storm, but this new product that has been widely available in large European gambling establishments is not offered by most sportsbooks either land based or offshore. However, the one segment of the market that has made great strides is the pay per head live betting venues.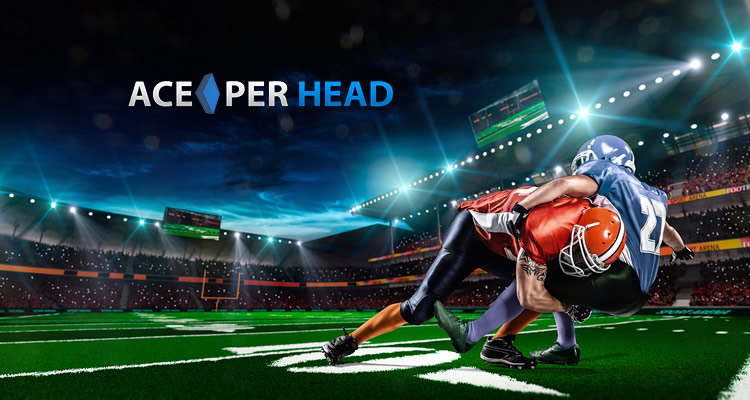 Gain the Competitive Edge
This fact is certainly a curious one, since live betting or in game betting has been determined to possibly generate billions of dollars in revenue a year. The number one reason why sportsbooks do not offer live betting or at least not in a grand scale, is because it is difficult and expensive to find a reliable service provider.
A lot of pay per head services provide a limited offering of live betting games and sports, this is not the case with www.AcePerHead.com, who as an industry leader was able to strike a deal with one of the most renowned live betting providers and thus it is able to offer live betting in over 21 sports and hundreds of individual events.
Most importantly, the level of accuracy and speed at which the lines are generated and graded provides a betting experience for the player that is unrivaled in the industry. The sheer amount of live betting options will guarantee your business to gain a competitive edge over other independent bookies.
The secret of ACE PER HEAD being the best pay per head live betting option won't stay secret for long, therefore, if you want to get ahead of your competition you need to act fast and sign up with them as soon as possible. The faster you attack the market the bigger the market share you will have, which translates to Big Money!
The live betting platform at AcePerHead offers free bookie software and the most comprehensive and reliable in game odds available. Their platform is capable of offering odds for spreads, totals, side bets, props, and much more, creating ample opportunity for additional action from your players, which translates to an increase in volume which in the long term will end up providing incredible profits for your organization regardless of how big or small it is.
The live betting product is especially popular among the younger generation of gamblers, and with the platform being fully mobile and responsive, players won't be able to contain themselves and will be wagering more and more as the season progresses.
As I mentioned before, not all pay per head live betting platforms offer as much as the one AcePerHead.com offers; the basic service of live betting is available for the same flat fee that is advertised, however, if you have a growing list of young players or are in the process of incursion into that demographic then Ace provides a VIP live betting package which has all the bells and whistles you can possibly imagine, this represents an added cost, but trust me it pays for itself 10 fold.
The best time to sign up with www.AcePerHead.com is today, take advantage of the live betting platform during the upcoming baseball season an increase your chances of being one of the few who will walk away with a sizeable profit at the end of the season.