Copa del Rey: Round of 16 Betting
January 3, 2017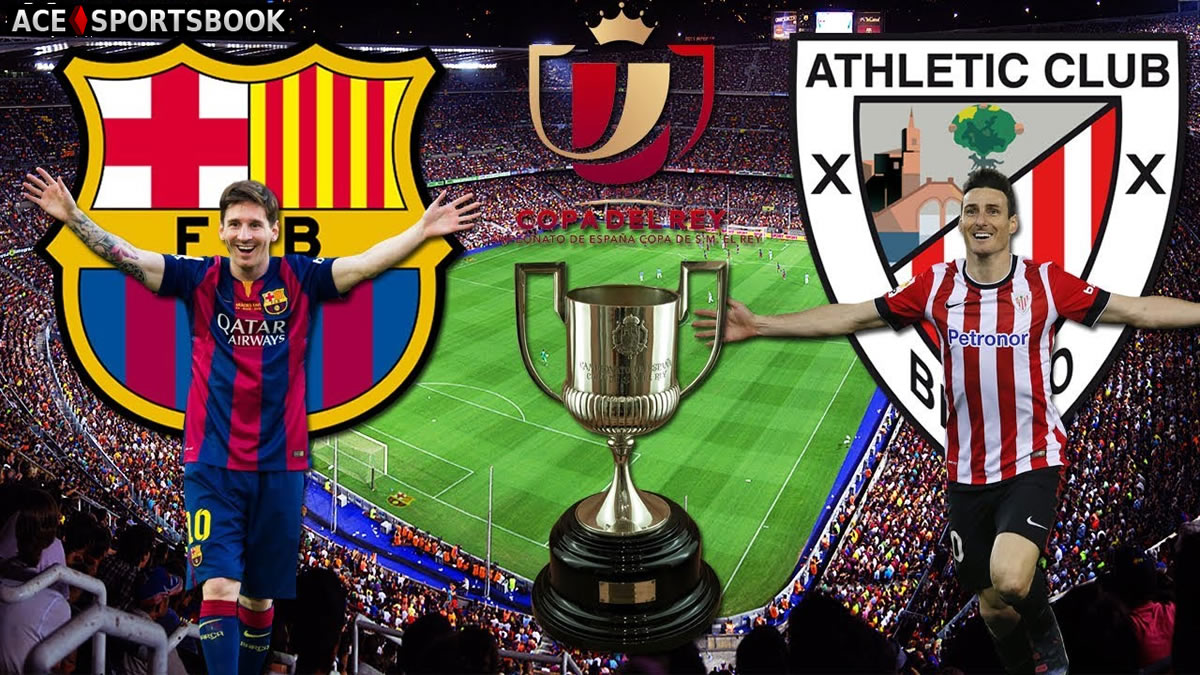 The Spanish soccer cup "La Copa del Rey" in its Round of 16 brings us plenty of exciting matches, and in this occasion, we will analyze two of them for betting purposes of course:
Real Sociedad vs. Villarreal Prediction:
This game is scheduled for Wednesday, January 4 at the Anoeta Stadium of Real Sociedad.
Real Sociedad finished their Round of 32 with a 3-1 defeat of Valladolid, while Villarreal tied 1 -1 to Toledo.  This is expected to be a very competitive game. Villarreal will have to do without the participation of defender Victor Ruiz and midfielder  who both have ankle injuries.  These two teams have crossed paths in three other opportunities at this stage of the tournament and it has been the Real Sociedad that has come out victorious in two occasions. Real Sociedad has a very solid structure with an 11 man team that is very well defined, but that allows flexibility with enough talent in the bench.
The second leg of this match will be played on January 11 with Villarreal as the home team.
This time, odds have the Real Sociedad with a slight advantage over Villareal of half a point and a total of  1 1/2. I believe Real Sociedad playing at home will be able to defeat Villareal.
Pick: Real Sociedad and the Over.
Athletic Bilbao vs. Barcelona Prediction:
This is Game 1 of this stage and it is scheduled for Thursday, January 5 at San Mamés Stadium, home of the Athletic Bilbao.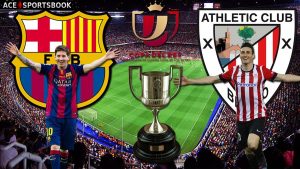 Athletic Bilbao and defending champions Barca ended up tied in the previous stage of La Copa. Barcelona's main figures: Messi, Neymar and Luis Suarez were on vacation in December and just joined the team on January 2nd, Barça played their last game of La Copa without its main figures and managed to beat Hercules 7-0 back in December 21. But Athletic Bilbao is a different story than Hercules, Barça may need their three stars for this game. Athletic Bilbao scored 3-0 to Racing Santander in December 22. Odds for this game have Barcelona at -1 and the total is of 2 ½. The second game between these two teams will be played January 11 at Camp Nou.
Barcelona has the better team, stats and history are on their side and if their three key players are part of the equation there is no room for doubt.
Pick: Barcelona and the Over.
Betting La Copa online
Bet games and half-times of all major soccer matches at AceSportsbook.com where you can also enjoy live betting and the best customer service in the industry.
La Copa will feature many great matches in the upcoming weeks and you can get the best odds for these games at Ace Sportsbook, Join Today and Start Winning!