FA Cup Final – Last chance for Manchester United to Redeem Itself
May 19, 2016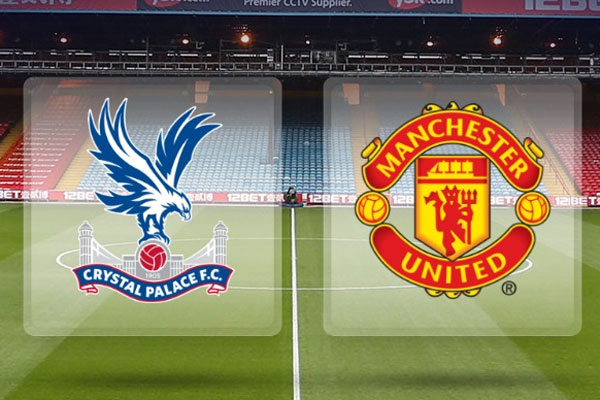 To say, it has not been a good year for Manchester United, would be an understatement. They began the season in 3rd place, with a guaranteed spot in the Champions League and they somehow managed to blow it all away.
They were eliminated from both the Champions League and the Europa League early on in the tournament. And they dropped to 5th place by the end of the season.
The FA Cup Final is their last chance for redemption, sure it is nothing more than a consolation price but it is something the team (specially head coach Louis Van Gaal, who could see his head roll after such an atrocious season) and it's fans desperately need.
So what exactly is the FA Cup you may ask? After all we are used to only hearing about the Premier League Final. Officially, it is the Final Match between clubs belonging to the Football Association in England. In real terms is the consolation price for those teams who performed ok but didn't quite make the cut.
This year's FA Cup Final will be between Crystal City and Manchester United, as always the game will be played at Wembley Stadium in London.
Neither team comes into this final in top shape, as both teams have struggled the whole season. In the case of Crystal Palace, they won only 2 of their Premier League games, yes you read that right 2 Premier League wins in the entire season! Makes you wonder how they even qualified for the FA Cup. On the other hand, Manchester United struggled to win against Norwich and lost against West Ham. They won against Bournemouth after the game was postponed due to a bomb scare, but that wasn't enough to save them.
Crystal Palace has some strong players that could cause trouble for Manchester United, but Manchester U, has outperformed Crystal in the past as was the case last month when they last played each other. So even though it will be a close game, in the end Manchester will prevail if only by a small margin.
I expect the final score of this match to be 2-1 Manchester. Which means you should bet them on the 3 – way line if you can, because they most likely won't cover any spread. As for the total it has been set as 2.5. If my predicted score turns out to be right that means the game will go over.
Even though it is the consolation price, the FA Cup Final is still a pretty big deal in England, after all it is the second most prestigious trophy they have and one of the most watched domestic soccer finals in the world, so it should still be a very good game.