Sports Betting 101 – The Basics
May 13, 2016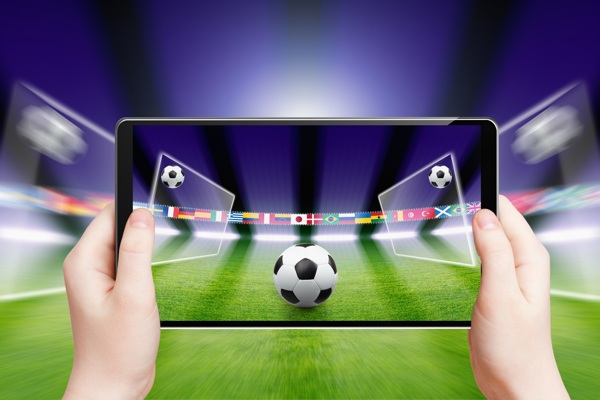 Sports betting is a vast subject, there are many ways to approach it and there is no one fits all strategy that is guaranteed to work. Regardless of whether you bet for passion, bragging rights or to supplement your income there are basic rules to follow when betting on sports lines.
If you are new to the sports betting scene here is a quick best practice guide on how to bet on sports lines.
1. Find a trustworthy book to play in. Do not take this task lightly, choosing where to send your money is a crucial decision for every gambler. If you are confused on where to start, my suggestion is open an account with AceSportsbook.com. This is an established book not a fly by night operation, they endorse fair play so you know you won't be cheated, and most importantly they pay, and they pay on time.
2. Plan your budget, set aside how much you plan to spend per day, week or month and stick to that budget. Most books will offer a bonus when you make a deposit, this comes with rollovers and restrictions so make sure you understand them before you claim it. Bonuses are a great way to increase your playing budget and if used right can prove very profitable.
3. Assess the type of player you are. Getting to know yourself as a gambler is one of the most difficult things to do, most of us hate analyzing ourselves and figuring out why we do what we do. But if you want to avoid a myriad of troubles on both the personal and financial sides of your life you must do this.
4. Never chase your money. This is the quickest way to go bankrupt. If you normally bet $50 per wager and happen to lose a couple of bets in a row, do not place a third wager for $100 trying to gain back your losses. The only times I would advise doing something like that is if you are absolutely sure of the outcome of said wager. Otherwise if you lost it $50 at a time, you need to win it back $50 at a time.
5. Do your homework. When learning how to bet on sports you need to do some research before you put your hard earn money on the line. It's ok to occasionally bet with your heart because it's your favorite team but you cannot do this on a regular basis and expect to end up a winner. If you simply can't bring yourself to bet against your team, then study the stats on totals and bet on that.
6. Avoid parlays of more than 3 teams. Sure the payout on a 6 or 8 team parlay sounds great but what is your overall win rate on 8 straight wagers in a row? If you are like most mortals, you probably won't win 8 out of 8 straight wagers placed on a single day. I personally love parlays they are a great way to earn money, but I stick to 3 team's tops; still a great payout and less of a risk.
Most importantly, learning how to bet on sports lines should be fun, not an added stress to your life. Keep it simple and enjoy the process, never over extend yourself financially and make sure to brag to all your friends when you win!