Top 7 Online Side Jobs for Students
July 3, 2022
According to one recent report, 43% of full-time undergraduate college students are employed, and 81% of part-time undergraduates have a job.
You might be busy pursuing your education, but we could all use a little more pocket change. From basics like food and gas to entertainment and self-care luxuries, students are some of the most cash-strapped individuals around.
The only problem? You're busy. Plus, depending on your campus living situation, you might not have a reliable mode of transportation to take you to and from work each day.
Thankfully, there are online side jobs that allow you to make money from anywhere, at any time. Today, we're sharing seven ones to check out today.
1. Social Media Manager
Studies show that 97% of Fortune 500 companies use social media as a marketing tool. While they may have an entire team dedicated to updating Facebook and posting on Instagram, this isn't the case for most small businesses.
Instead, it's usually a one-person job, and that person is also wearing a ton of other hats. By working as a social media manager, you can help offset some of that stress.
In this role, you'll essentially become the face and voice of the brand online. You'll schedule regular posts to engage your target audience, respond to comments and discussions, and follow other peer companies for support. You'll also promote deals and promotions and help ramp up sales for the company you represent.
If you're going to be scrolling TikTok all day anyway, it's smart to look for side jobs that help you monetize this habit.
2. Freelance Writer
Do you enjoy writing? It's a basic question, but if you're in school, you probably write so much that you've forgotten whether or not you truly find it fun.
If you're nodding your head, then look for student jobs centered on freelance writing. Companies around the world, in every niche, need writers who can create informative, helpful, and relevant content for their online audiences.
Start by researching industries you're interested in. While some companies will submit calls for writers, you may need to pitch your ideas to an editor. In addition to blog or article content, you may be tasked with creating video scripts, web pages, white papers, and more.
3. Independent Bookie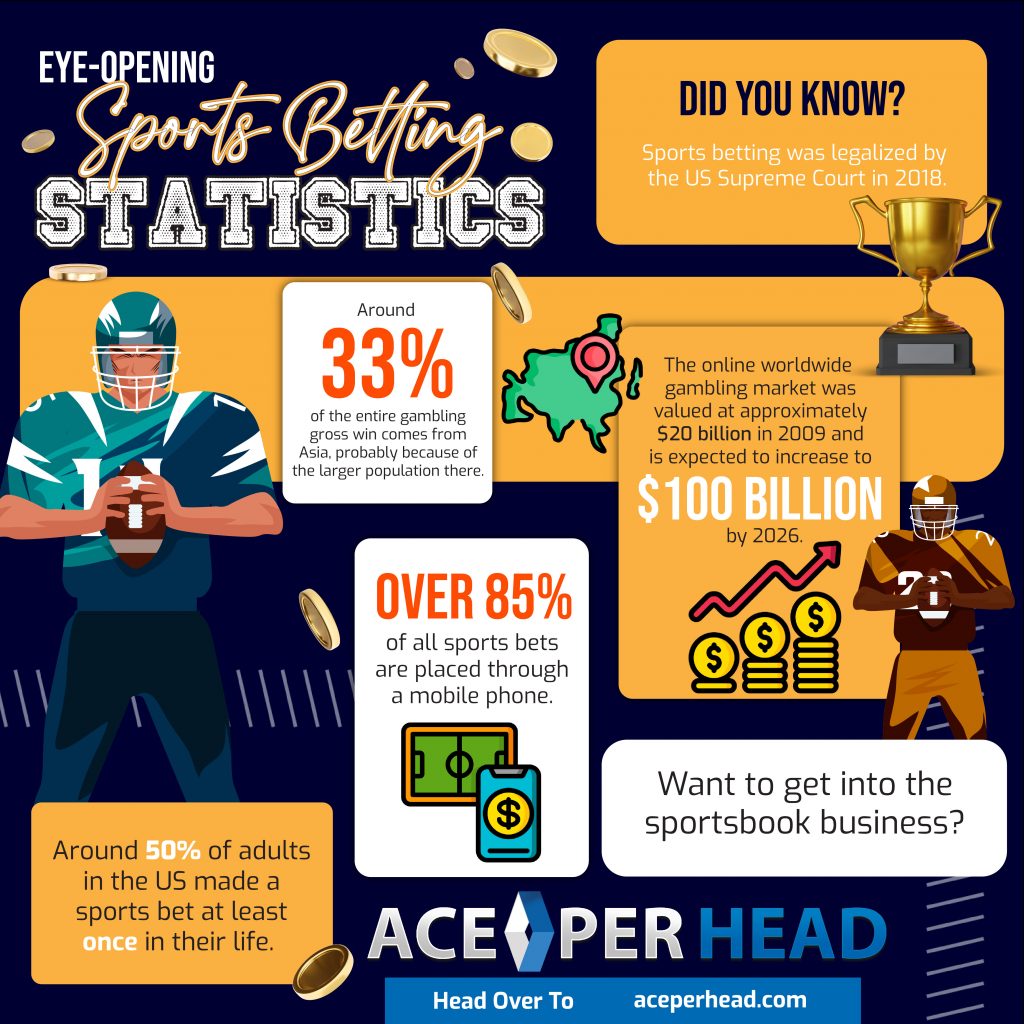 The sports betting world is soaring right now. More people than ever before are flocking to their smart devices to place their bets on live events, and many of them are cashing in big.
As an independent bookie, you can facilitate this process. You'll be the one setting the odds, accepting and placing the bets, and paying out the winners. In years past, it could be complicated to get started and establish yourself in this business.
However, modern technology has changed the game.
Today, there are Pay-Per-Head (PPH) service providers, like Ace Pay Per Head, that can handle most of the legwork for you. With this platform, you'll have a dedicated Call Center that allows you to manage player questions, a website to support wagering activities, and software that allows you to track and report activities and balances with ease. Our Beginner's Guide breaks it all down.
4. Online Tutor
You're already immersed in academia. It's smart to use that fresh knowledge to your advantage. Tutoring is one of the most accessible and lucrative online side jobs for students, especially if you start your own business!
If you want to work with your peers, then you can offer virtual college tutoring services. Or, you can apply your skillset to the lower grades and work with children from kindergarten all the way through 12th grade. You can even expand outside of the academic realm and tutor others on your personal hobbies and interests, from piano to pilates.
As a business owner, you can set your own hourly rates. Research what other tutors in your area are charging and establish your prices accordingly.
5. Graphic Designer
As with freelance writing, companies will always need experienced and talented graphic designers. In this role, you'll enhance marketing campaigns with unique and compelling images. If you enjoy blending art with technology, then this can be an excellent opportunity.
From simple logos to complex books and brochures, the type of work you're assigned can run the gamut. Note that you may be able to earn more money if you charge by the hour rather than per project. This is because graphic design work often falls victim to scope creep, where requirements expand and change at the last minute.
6. Resume Writer
College students are on the cusp of their careers. Whether you're a freshman or a senior, you have your sights set on the future, and you're working toward those goals.
As graduation looms in the distance, you may wonder how you'll network with business leaders and snag that job offer you're coveting. Chances are, most of your friends are worrying about the same thing.
As a resume writer, you can help them clarify their experience and qualifications to a potential employer. You'll polish their format, edit their entries, and make sure everything looks great before Career Fair season starts.
7. Data Entry
Computers are quicker and more adept than ever before. Still, they can't fully replicate the work of a human. It's especially difficult for a machine to transcribe a handwritten document into an electronic one.
Data entry is a broad field that encompasses various processes. You may be required to manually type information into a computer, or you might be allowed to use voice recording technology to enter it. While it might not be the most mentally stimulating work, it's reliable and consistent.
Which Online Side Jobs Will You Consider?
Now that we've covered some of the top online side jobs, are you ready to make money in your pajamas? The technology at your fingertips is more capable than ever before, and it's time to harness its power.
While many of these jobs can be lucrative career opportunities, we specialize in helping independent bookies successfully manage their budding businesses. Our software makes it easy to get started and grow your company to new heights. Sign up today to learn more and get started!