Why You Should Have Tennis Betting On Your Betting Site In 2022
May 21, 2022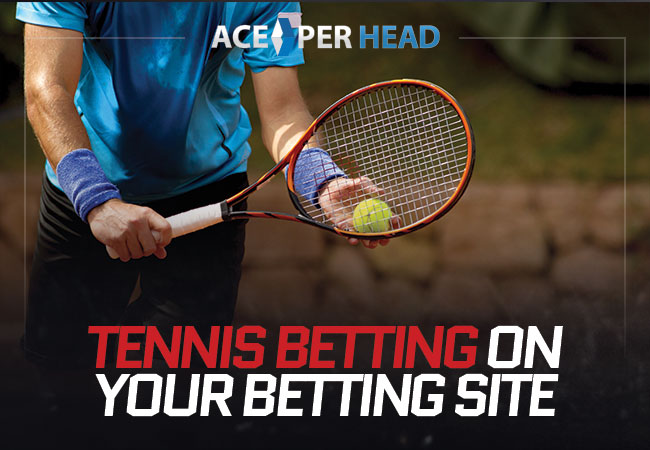 People love betting on sports events. Statistics show that sports betting accounts for nearly 30 to 40 percent of the worldwide gambling market, which is huge. Data shows the worldwide gross gambling yield is higher than $400 billion.
Sports betting is also huge in the United States. According to a Morning Consult survey, an 80 percent increase in adults regularly betting on sports in 2021 occurred.
When most Americans think of sports betting, their mind automatically wanders to the biggest American sports like the NFL, NBA, MLB, etc. But ask any savvy bettor, and they'll tell you that you'll find better odds elsewhere. Tennis is one of the best-kept secrets in the sports betting world. Tennis might not be the most popular sport in the United States, but that hasn't stopped people from betting on it. According to research, tennis was the fifth-most popular sport to bet on in 2021.
Globally, the public perception of tennis is far different. The sport enjoys tremendous popularity in Europe. Tennis stars like Roger Federer, Rafa Nadal, and Novak Djokovic might be popular household names in the United States. But in Europe, they're treated like deities. Tennis is an excellent betting sport for several reasons. The sport boasts a large following of punters. In addition, it has a multi-tiered professional circuit, meaning tennis games are played nearly throughout the year. Some tennis events hold more prestige than others, like the four majors. Winning these four majors – Roland Garros, Australian Open, Wimbledon, and the US Open – constitutes a Grand Slam. However, bettors can rest easy knowing that there are nearly endless possibilities to bet on tennis year-round. The sport is also divided into men's and women's competitions. In addition, there's also the doubles sports mode – two players teaming up – that creates additional betting opportunities.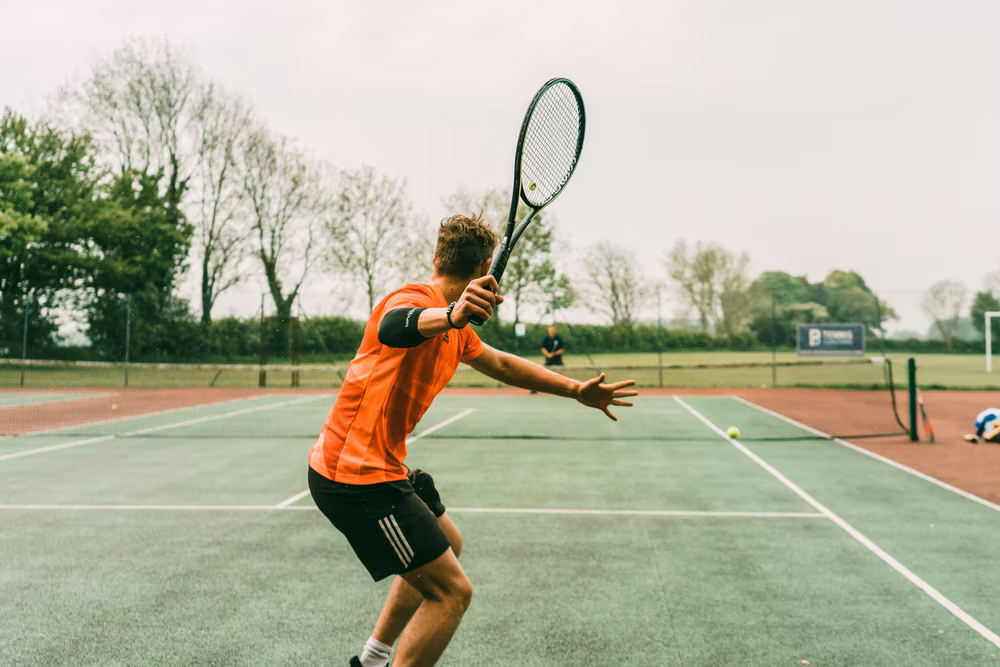 What You Need to Know About Tennis
You'll want to learn the rules of the game before betting. Tennis is a fairly straightforward sport, meaning it won't take long to learn the ins and outs of the game. Watching a few games will also help you learn about the gameplay and the players.
Tennis has some unique attributes that make it different than other sports. Most sports like NBA, NFL, and Soccer have standardized pitches or courts, but that's not the case for tennis. Tennis has three different playing surfaces – grass, clay, and hard courts – that favor specific playing styles over others. The four tennis majors use different court types. Roland Garros is notorious for its red clay surfaces. On the other hand, both the Australian Open and the US Open use hard courts. Wimbledon, the oldest and most esteemed Tennis major, uses a traditional grass court.
Grass courts typically favor a more aggressive playing style because the ball travels faster on this surface, and the length of points is shorter. On the flip side, hard courts make the ball bounce higher, resulting in longer rallies to win points. The clay surface is a compromise between these two courts, falling somewhere in between, suiting technically proficient players well.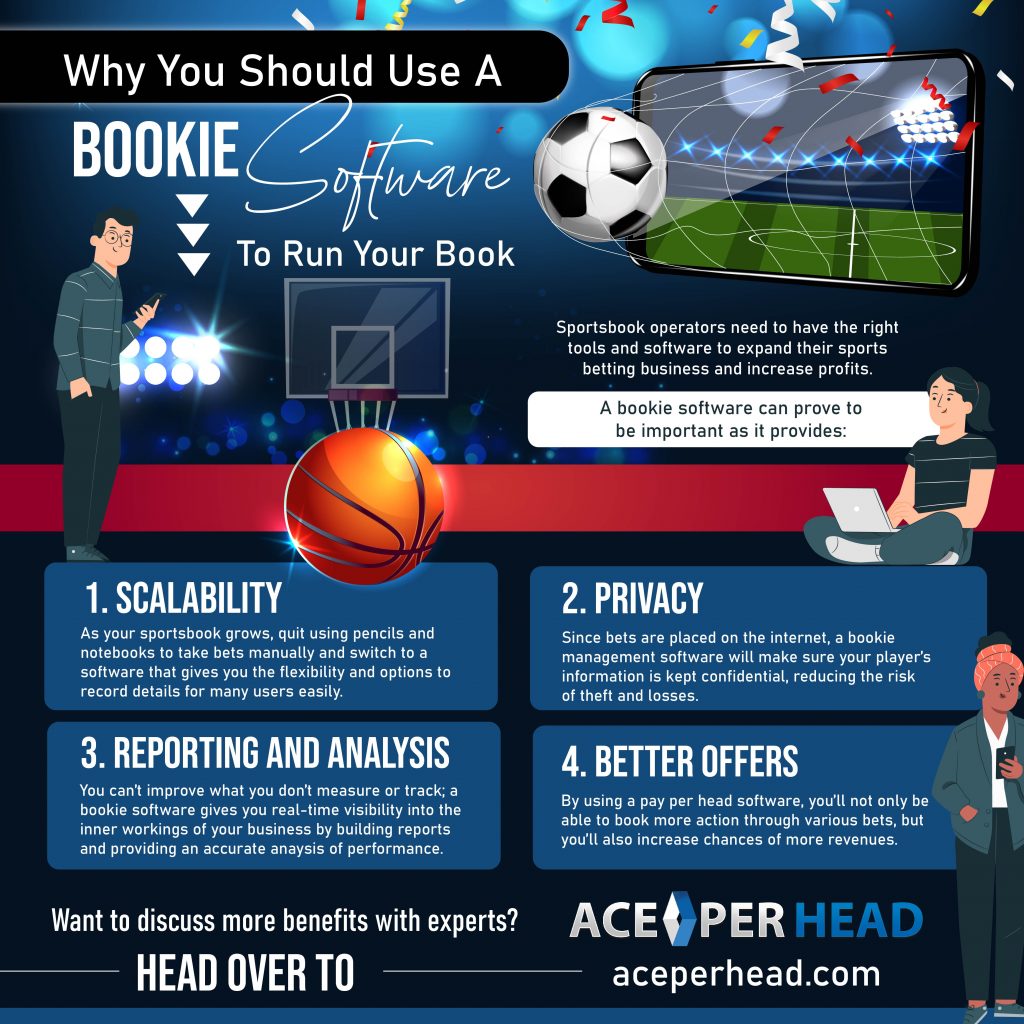 How Does Betting on Tennis Work?
Tennis betting is more intricate than other team sports, particularly those popular in the United States. Generally, future wagers are quite common in tennis. For instance, a bookie will provide odds for tennis players winning a tournament in advance. Future wagers are particularly prevalent for the four majors, and bettors will often bet on one of the three top players to win the entire tournament.
Besides future wagers, you can also bet on outright winners and match winners. Live tennis betting has also become more popular with the advent of the internet. In addition, some bookies will also let you bet on individual games, sets, and points. As a result, you have endless betting options when wagering on Tennis games.
Outright Winner
Betting on the outright winner is the most common way to bet in tennis. Outright winner bets work like futures bets. You wager that one player will win beforehand. Most bookies will let you pick an outright winner for an event. These bets are quite popular because you don't have to worry about how your player wins a match. The only thing that matters is they acquire victory. These bets also usually provide favorable odds to bettors.
Match Winner
Match wagering is also common in tennis. It allows you to bet on an individual match. You can select a player to win the match without worrying about how many sets, points, or games they win.
Set Spreads
Tennis set spreads revolve around how many sets a player wins. Tennis games are played in a best-of-three or five sets. Let's assume Roger Federer and Rafael Nadal are playing in the Roland Garros final. You bet on Federer to win the game. Federer will need to win three consecutive sets for the match to conclude in three sets. Otherwise, he'll need to win three out of five sets to beat Nadal.
Game Spreads
Game spreads are the most popular handicap in most sportsbooks. A player must cover the spread throughout the match and win more games than the underdog. Let's use an example to illustrate how game spreads work. Let's assume you bet Federer to beat Nadal. The game spread means you'll have to wager how many more games they win than the opponent. If you wager Federer beats Nadal by five games over three sets, you'll need Federer to win three consecutive sets (6-4, 6-4, and 6-4).
Over and Under Betting on Tennis
Many sports bettors are accustomed to seeing over and under betting lines in every sport. Tennis is no exception. However, under and over betting is slightly different in the sport.
Typically, wagering on the over in most sports means you're betting on numerous points to be scored. In tennis, you're betting that both players will win numerous games. On the flip side, an under the betting line in tennis means a lopsided win, where one player wins most, if not all, the games.
How to Bet Live on Tennis
Betting live on tennis has become a popular option now that bettors can use their smartphones to place wagers online. Players can score points quickly in tennis, meaning you can't hesitate when betting as odds change within seconds. The most prominent live tennis betting line is usually the bookie's updated money line for each player. However, some platforms and bookies will let you bet live on individual sets, games, and points. It's generally recommended that you bet with each serve when betting live.
Learn More About Tennis Betting with Ace Per Head
Online sports betting and wagering have grown exponentially in the past few years, and it shows no signs of slowing down. The market continues to skyrocket as more Americans bet on sports events each year. If you've wanted to start your bookmaking business, you'll be delighted to know that starting one has never been as easy as it is today.
Ace Per Head is an online platform that offers a pay per head bookie software, allowing new bookies to get their hands on a technologically advanced, robust sportsbook platform. Few competitors can match the quality of our services. As a result, we take great pride in our reputation as an industry leader – a position we've maintained since 1998.
We have a team of highly-qualified and talented people that are experts in providing high-quality services to our clients, ensuring hundred percent customer satisfaction. Whether you're a booking looking for an NBA betting software, NFL betting software, horse betting software, casino software, or sports gambling software, we have everything you need.