College Football Week 4 – Betting Picks
September 21, 2016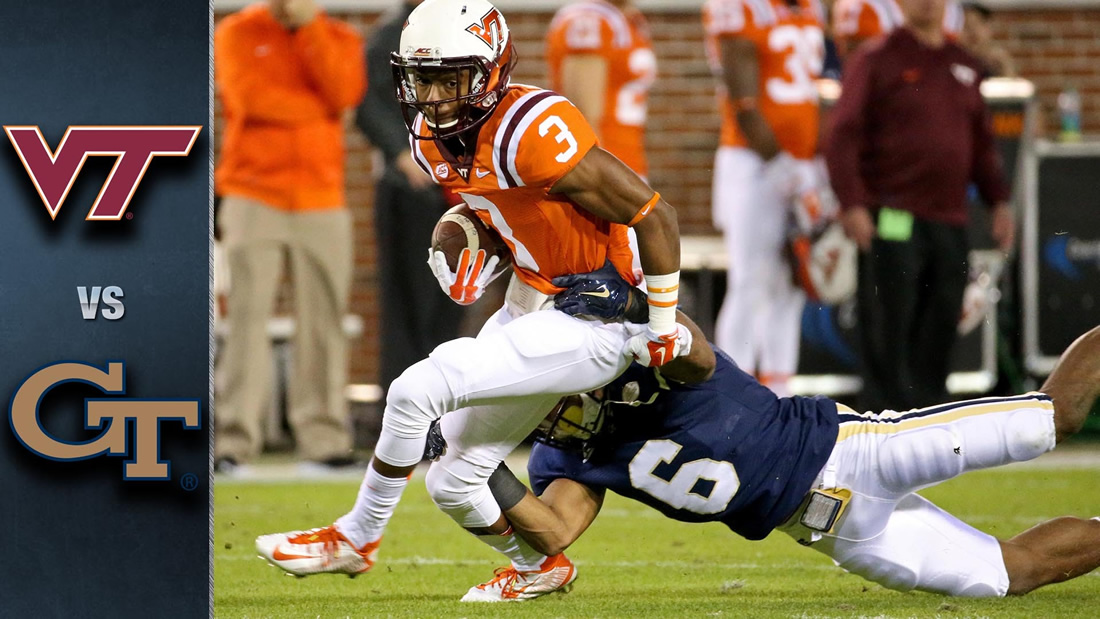 What is going on this week in College Football? A lot… and my picks did pretty well last week so it's a good season so far but as usual we can only focus on a few games, so here are our picks for this week, make sure to place your bets at Ace Sportsbook:
Thursday, September 22
Clemson Tigers vs. Georgia Tech Yellow Jackets
Bobby Dodd Stadium at Historic Grant Field,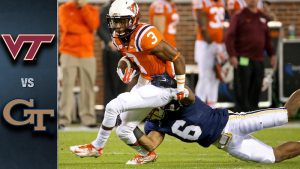 Atlanta gives the home advantage to Georgia Tech although the line favors Clemson Tigers, the line opened at -11 for the Tigers but is now at -9.5, while the total sits at 57. Both teams come into this game undefeated at 3-0, Clemson off a great win against South Carolina State of 59-0 (yes, that's not a mistake), so motivation is at a peak right now for the Tigers. Georgia Tech had a 38-7 victory over Vanderbilt.  This is a tough call, with a line like this if you already took the Yellow Jackets plus the 11 points of the opening line you should be fine; I like Clemson Tigers to win covering the spread as I expect it to continue to go down as the game approaches, I'll hold off to see what the line at Ace Sportsbook is Wednesday, but if it ends up being -8.5 I'll take Clemson.
Friday, September 23
TCU Horned Frogs vs. SMU Mustangs
The two teams are holding a 2-1 record coming into this game. SMU Mustangs are playing at home and the line has them as the underdog +20.5 points, that alone makes for a smart bet. But let's look further into this … the line opened with TCU -22, the Horned Frogs beat Iowa State last week 41-21, their offense is playing nicely, and the front seven are solid. TCU has won the last four games against SMU. The Mustangs on the other hand have been struggling due to their QB situation, as their main guy Matt Davis was injured and Ben Hicks had to take his place; in general TCU is the better team, SMU has been improving their team play but there's still a long way to go, hopefully SMU will find the motivation they need playing at home, I don't think they'll manage to get the upset over TCU but I believe they will cover the spread just as they have in their last games.
Saturday, September 24
As usually too many good games to choose from…  so let's keep it simple.
Florida Gators vs. Tennesse Volunteers
I like rivalry, Volunteers are undefeated, playing at home, and they are and they are the favorites to win with odds of -6, the line opened at -8.5 so it's dropped quickly, Cam Sutton is out due to a fractured ankle. Florida has the sensitive loss of quarterback Luke del Rio due to a knee injury,  but they are also undefeated and they haven't lost to Tennesse in their last 11 meetings. Due to the QB issues I would take Tennesse in this one.
LSU Tigers vs. Auburn Tigers
Line is -3.5 LSU and the total 45.5. LSU is 2-1 this season, Auburn 1-2.  Auburn is playing at home. This is a tough game to predict, but I believe LSU is better man to man and will be able to cover the spread.
Oklahoma State Cowboys vs. Baylor Bears
Oddsmakers have the line at -8.5 for Baylor, this is certainly a game I do not want to miss, as this matchup usually makes up for an exciting game. Baylor is undefeated 3-0, Cowboys are 2-1. Baylor is playing at home and they have the better offense and defense. Money is on Baylor.
Bet College Football games, halves and live at AceSportsbook.com.