Game 2 of the Stanley Cup Final – How They Win
June 1, 2016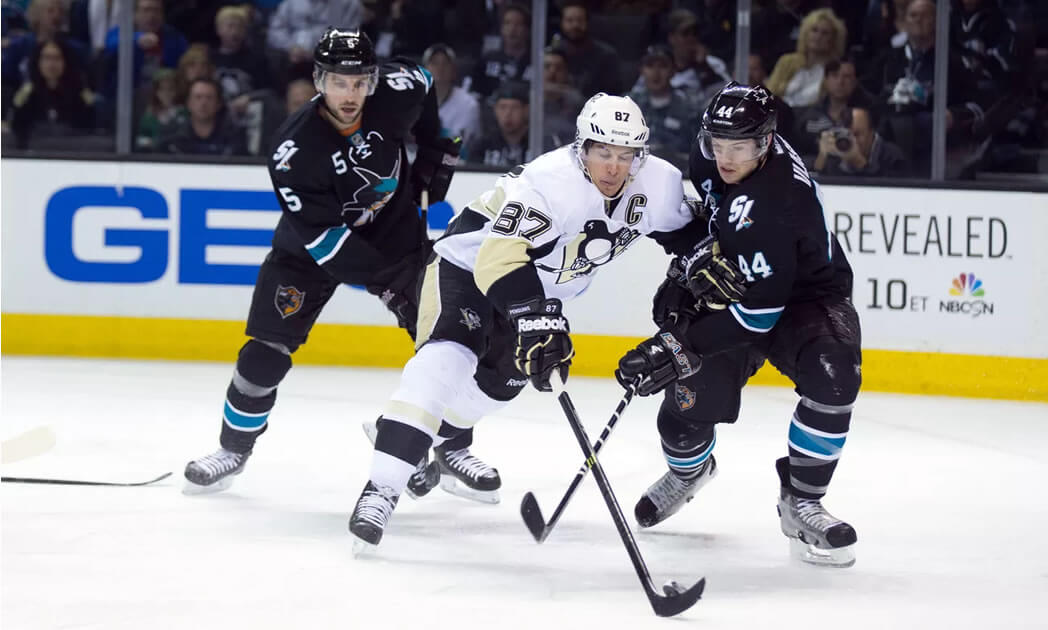 The San Jose Sharks loss in game 1 of the Stanley Cup finals comes as no surprise. The Pittsburgh Penguins had the home advantage and the Sharks will need a little time to adjust their game to face the speed of Pittsburgh.
Game 2 of the series, which will be held on June 1st at Consol Energy Center, the home of the Pittsburgh Penguins and is set to start at 8:00 pm ET. For this match the Penguins are once again favorite to win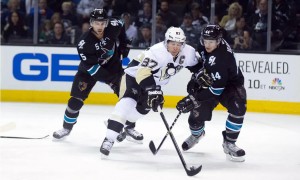 , and it will be up to the Sharks to demonstrate that they can compensate their obvious speed problem with more hits.
The Sharks made their fair share of mistakes during game one; the most damaging one being that they allowed the Penguins to score 2 goals in the first period. Something I am sure San Jose's head coach Peter DeBoer and the rest of the team regret immensely and are sure to make their best effort to avoid this from happening again.
So here is how each team wins:
Sharks

The San Jose Sharks are not a slow team per se, but they are not as fast as the Penguins, if they can improve on their speed just a little and take advantage of their power play they will be much more effective against Pittsburgh's speed. They also need to improve their offense and take a lot more hits than they did in game one. Frankly I believe the Sharks were a little stunned not only by the speed of their opponent but by the fact that they are finally in the Stanley Cup finals. The initial shock will wear off and they will once again regain their footing and come up with a strategy to overpower the Penguins.
Penguins
They need to keep doing what they did in game one, keep up their pace and go as fast as they can to throw off the Sharks. They also need to watch their penalties as their vulnerability is their inability to counter off San Jose's power play. The Penguins must do their best to stop the Sharks offense and allow them as few hits as possible. So far they have had a shot advantage over the Sharks outshooting them by a 41-26 margin. If they can hold this margin they will be sure to win game 2 at home as well and head into game 3 set to be played in San Jose with a 2-0 lead.
Prediction:
Sharks will correct they game strategy and get their bearings in check, making sure they create more hits and shot opportunities to counteract their lack of speed. It will be a much closer game as the Sharks realize they cannot afford to lose another game and head home with 0-2 disadvantage. Bottom line Sharks will even out the series in game 2.
Visit AceSportsbook.com for the latest NHL odds.