Are you ready for your 2016 Olympics betting?
August 12, 2016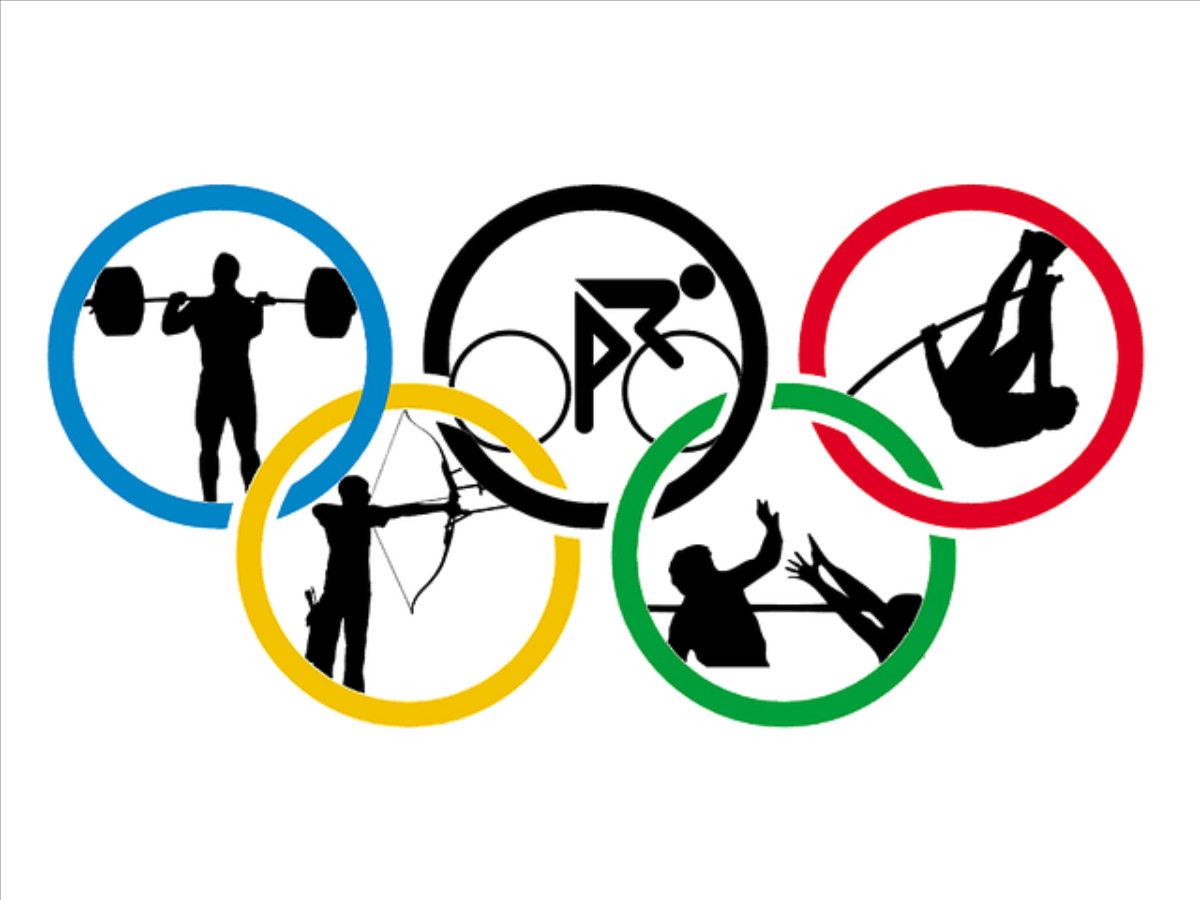 The Olympics give us so many different sporting events to watch, lots of hours of entertainment and of course a lot to bet on, because let's face it, 2016 Olympics betting is practically another sport (or at least a hobby)… ok, let's not go that far, but it certainly adds a lot of excitement to the whole thing… it's one thing to just watch a competition and a whole different can of worms when you have money on the line.
There's just a few more days left to enjoy 2016 Olympics betting, but it's perhaps one of the best weeks, swimming and gymnastics now give room to track and field competition, and a lot of finals are taking place,  Sunday, August 14 will bring you the men's track and field 100-meter final,  Monday, August  15 the men's track and field 800-meter final,  women's beach volleyball final is on the Wednesday 17,  men's track and field 4×100-meter relay is scheduled for Friday the 19, there's also the basketball quarter finals and semi-finals during the week and the final on Sunday the 21. There are certainly a lot of other sports perhaps not as popular that also represent great betting alternatives and that will pay big dividends, if you know and follow a particular discipline and its athletes, if you've done your homework , you can come out of Rio 2016  with your pockets full and feeling as though you've won the gold medal.
Remember this is the last chance you might get to bet on Usain Bolt and this could be the USA's basketball team sixth consecutive gold medal, among other milestones.
Where to bet on the 2016 Olympics?
Knowing where you can bet the 2016 Olympics is very important.
AceSportsbook.com has made a point to provide a wide selection of odds for your 2016 Olympics betting:  golf, soccer, basketball, tennis, athletics, volleyball, boxing and more.  If you already have an account set up just login and start betting; if you are new to AceSportsbook.com opening your account is fast and simple, you can get all the help you need from the attentive customer service staff via chat, email or phone, making a deposit is also easy, ask for the bonuses and promotions available and get all your wagers in for these last few days of 2016 Olympics betting. Whether you are an expert sports gambler or just an occasional bettor you'll find that AceSportsbook.com has a comprehensive system and very competitive lines.
Enjoy the rest of the Rio 2016 Olympics and make the best out of it by betting on your favorite teams and athletes, after all, we won't have this event again for another 4 years.