Brooklyn Nets vs Charlotte Hornets
April 1, 2021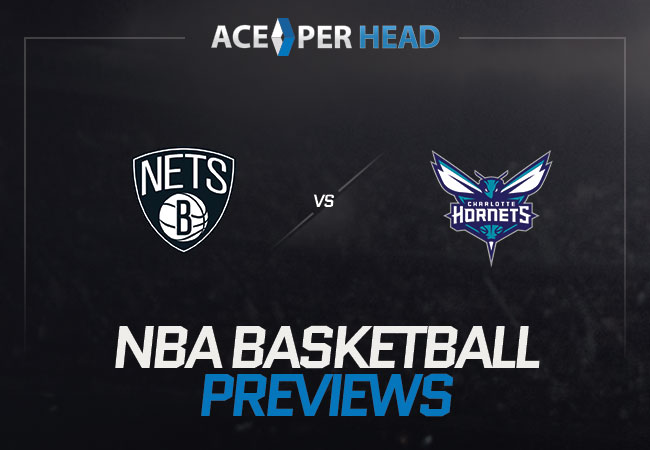 7:30 p.m. @ Barclays Center
The Brooklyn Nets are set to host the Charlotte Hornets for a night of NBA action this Thursday night.
The Charlotte Hornets are playing with a record of twenty-four wins, and twenty-two losses and are moving on up in the league as they have won four of their last five games. What's most impressive is that they were able to do this without LaMelo Ball who will be out for the rest of the season. In their most recent game, the Charlotte Hornets beat the Washington Wizards 114 to 104 when the final buzzer sounded. Betting software for bookies has been the talk of the town for quite some time now.
Terry Rozier led this Charlotte team with twenty-seven points, seven rebounds, and four assists in his thirty-eight minutes on the court. Another asset for the Hornets was Gordon Hayward who amassed twenty-six points, eleven rebounds, and six assists while playing thirty-nine minutes in this matchup. They had additional support from Devonte Graham who put up seventeen points, six assists, five rebounds, and three steals in this game. While their secret weapon off the bench Cody Zeller ended the night with sixteen points, thirteen rebounds, and two assists in his twenty-four minutes of playing time. Lastly, the Hornets own eleven wins, and thirteen loss records while playing away. A Great Way for Online Bookmakers to Make Money.
The Brooklyn Nets go into this contest as the favorites and are playing with a record of thirty-three wins, and fifteen losses. They keep proving themselves over and over as contenders to win the East this season. They have gone five for one in their last six games, and in their most recent victory, they beat the Houston Rockets 120-108, in what was a crazy comeback win for the Nets. James Harden has been playing great for this team, in their last contest he put up seventeen points for the Nets, but the team is worried as his status is questionable due to a hamstring injury during the game. Also, Kevin Durant is still out with an injury, so Kyrie Irving is going to put this team on their back. Irving finished with thirty-one points, twelve assists, while Joe Harris contributed twenty-eight points and six rebounds. The Nets' newest acquisition Blake Griffin has been working out well as he put up eleven points in their most recent victory. A Great Way to Make Money.
The Brooklyn Nets have a record of nineteen wins, and six losses at home while they are currently on a 2-0 win stretch at home. At Ace Pay Per Head.com our pick to win this game against the spread is going to the Brooklyn Nets to take it all.
Charlotte Hornets:
P/S Total: 3-110
Total O/U: 224.5-110
Brooklyn Nets:
P/S Total: -3-110
Total O/U: 224.5-110