San Antonio Spurs take on the Golden State Warriors
February 1, 2022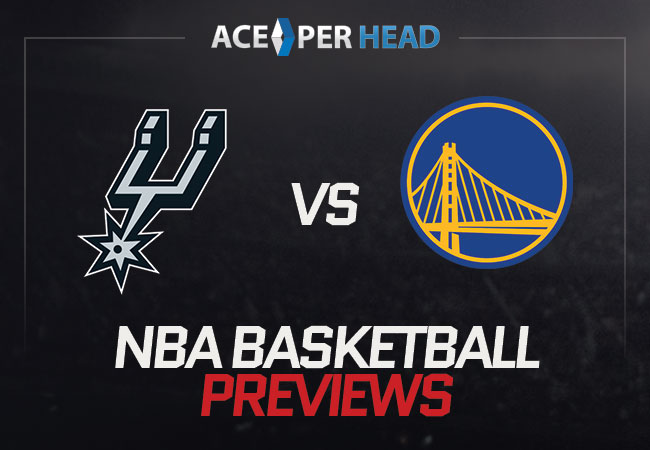 February 1st, 2022
8:30 p.m.
@ AT&T Center
The Spurs are set to host the Warriors
The Spurs vs Warriors is set to be an epic matchup this Tuesday, San Antonio is playing with a less than attractive record of nineteen wins and thirty-two losses. In their most recent matchup, they performed well this past Sunday dominating the 1st place Suns for most of the game to only blow the lead in the fourth quarter. With players like Dejounte Murray and Tre Jones, this Spurs team can be a force to be reckoned with. They also have talent coming off the bench, Lonnie Walker, Tre Jones, and Doug McDermott who went off in their last game but they couldn't hold their own against the top team in the league.
Times have gotten hard for the Spurs and Coach Popovich, hopefully, they can get their act together to try and make something happen this season but sitting 11th in the West isn't an ideal spot. The Golden State Warriors are coming into this matchup with a record of thirty-eight wins and thirteen losses and are absolutely on fire. They are on a 6 game win streak and with Klay Thompson added back to the mix, this team is ready to steamroll over their opponents. Their most recent victory was against struggling the Houston Rockets, which was a treat for them. But coming into this matchup playing back-to-back games, they need to be rested and ready to take on the Spurs who have some spark in them. In this game, the Warriors will have to rely on their bench and fresh legs, as they will rest Curry and Thompson as much as they can. This could be frustrating to the fan base and they will have to make some adjustments on offense to get this win but they also have to keep this team healthy as they go into the playoffs.
These teams faced off back in December with the Spurs taking home the win, for this matchup the betting lines we are going with the Golden State Warriors to reign Victorious and keep their streak alive.
Golden State Warriors:
San Antonio Spurs:
GROW YOUR BOOKIE BUSINESS:
Agents everywhere are turning to pay per head to successfully scale their business and attract new customers.
Ace offers a variety of pay-per-head services to sports agents looking to back their book with an enterprise-class call center, all the latest live betting options to attract new players, and a fully mobile-ready online web presence.